Cross Country Hire is £25 per Horse no time limit and
includes the course of Show Jumps on grass,Please sign in the book on Arrival



We have four different heights

within our course starting from

very novice 1'6 up to advanced

3'6.



Mini minimus Fences from
50-60cms

Minimus - Fences approx
65-70cms
Novice - Fences approx
75-85cms

Open - Fences approx
90-105
XC Hire is Cash Payment Only
Or Bacs on day of booking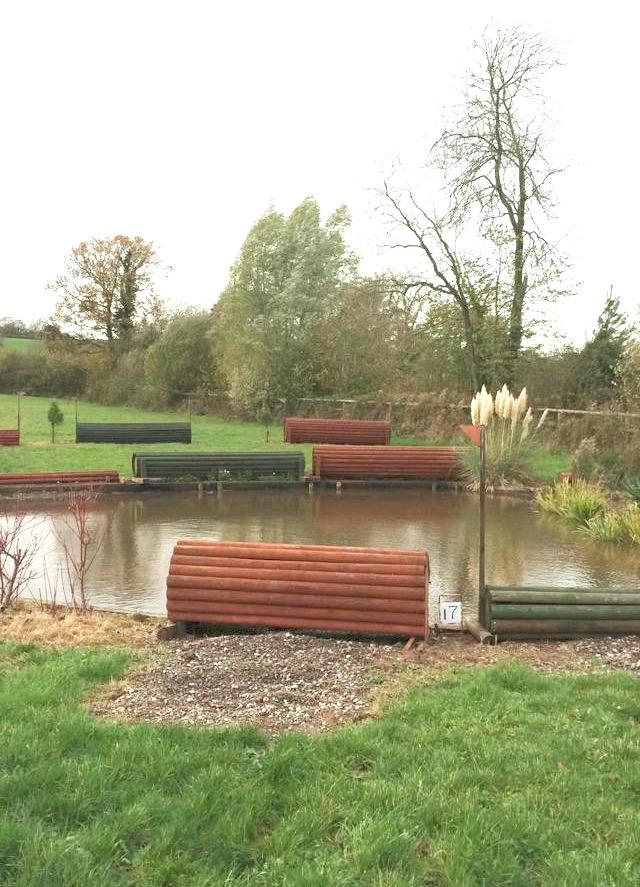 Please Ensure you report any breakages before you leave and clean up any
droppings after your horse. Thank You
We run events throughout the Spring and Summer (see What's On Calendar)
All events are Pre-Entry which can be paid via BACS.
BACS details: Acc no. 48683760

Sort Code. 30-80-55.
If your Entering & Paying by Bacs put your Name as Reference and
E-mail Your Horses Name, Your Name & Class/es you wish to Enter
Times on the Website 2 days before the Event Queries 01432 820336
E-mail tinapedro@hotmail.com. Mobile: 07714099021





We have a wide range of XC fences including ditches, water, banks,
dykes and combinations, hedges, corners, carts & steps .
Our small course is designed for those horses and riders who are

nervous and need some encouragement.
We will continue to upgrade our course to ensure we provide our
customers with the fences and challenges needed to compete in the
current competitions.
Coming this year: New Water Complex, Rail Ditch Rail, more ditches
Combinations, an Owl Hole and steps many more
Bigger more challenging fences for the more
competitive riders too!